Category:
Architecture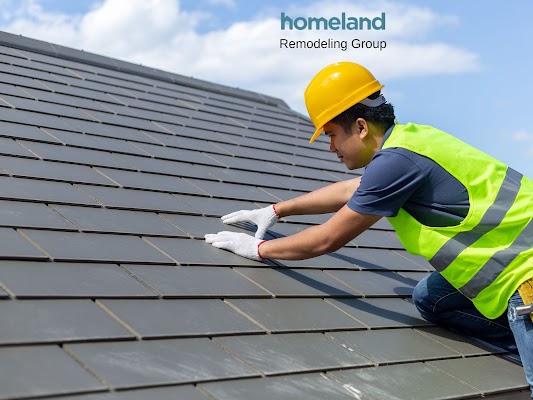 Finding a reliable roofing contractor is essential for any property owner. It can be daunting to choose the right company, with all the decisions that must be made and the risks involved in this important investment. Having a trustworthy and professional roofing contractor NJ handle the job can result in top-notch workmanship, guaranteed satisfaction, and peace of…
Read More
Residential architecture is the design and construction of homes, apartment buildings, and other structures used for living. It involves many factors, including functionality, safety, and aesthetics. Residential architects typically work with clients to design one-of-a-kind homes. They may also make generic plans for builders to use or develop designs for apartment complexes, townhouses, and planned…
Read More
Recent Comments
No comments to show.